In most cases, you likely won't need to pull apart your hydraulic brake pads yourself. If you're unfamiliar with brake maintenance and repair, we suggest you have your bike serviced at your local shop.
For those of you who are brake-savvy and need a guide to glance at, Magnum Bikes' video will show you how to remove, clean, and reinstall your e-bike's pads and brakes with ease (and a little elbow grease).
Tools You'll Need:
60-80 Grit Sandpaper
Micrometer
Isopropyl Alcohol
3mm Allen Wrench
5mm Allen Wrench
Rag/Cloth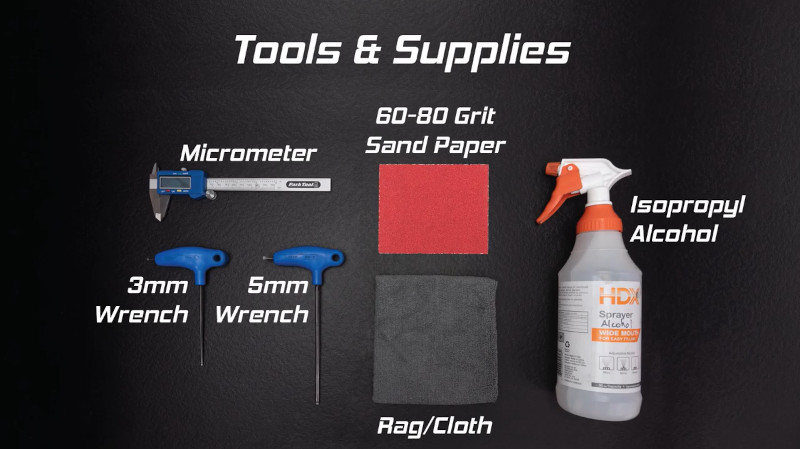 Tool list
Removing The Brake Pads
Remove the two connecting bolts with a 5mm wrench.
Take off the adaptor and the two bolts.
Use the 3mm wrench to unscrew the small bolt next to the cable.
Using your finger, push the top of the brake down through the receiver to loosen the pads.
Pinch the pads to remove them from the brake.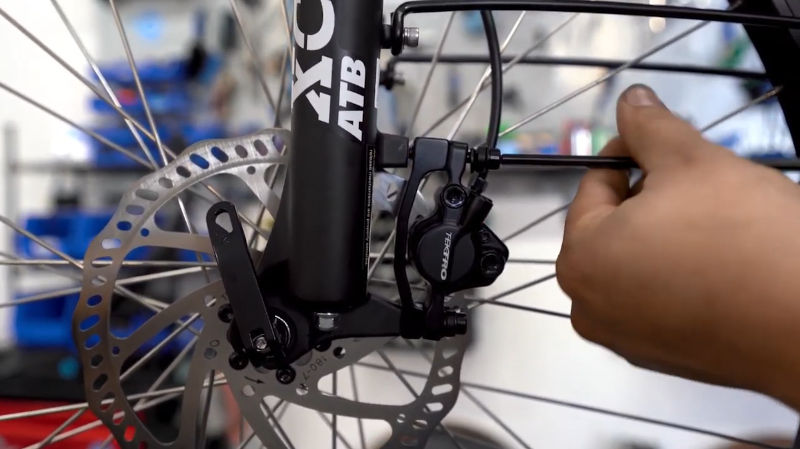 Removing the brake adaptor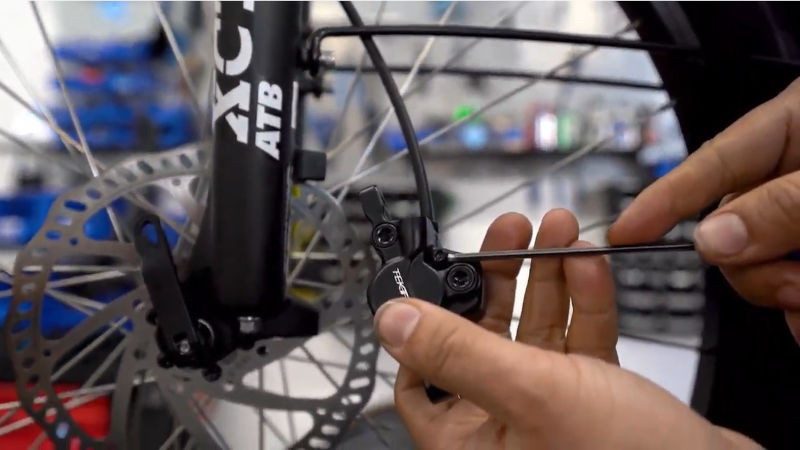 Removing the brake pads
Inspecting & Cleaning The Pads
Check for the brake pad thickness with a micrometer. Note: 3-4mm thickness is an acceptable range for brake pads. Anything below 3mm needs to be replaced.
To clean, use sandpaper (something between 60 to 80 grit) to scrub the pad face down.
After a few swipes, check the pads for cleanliness and thickness.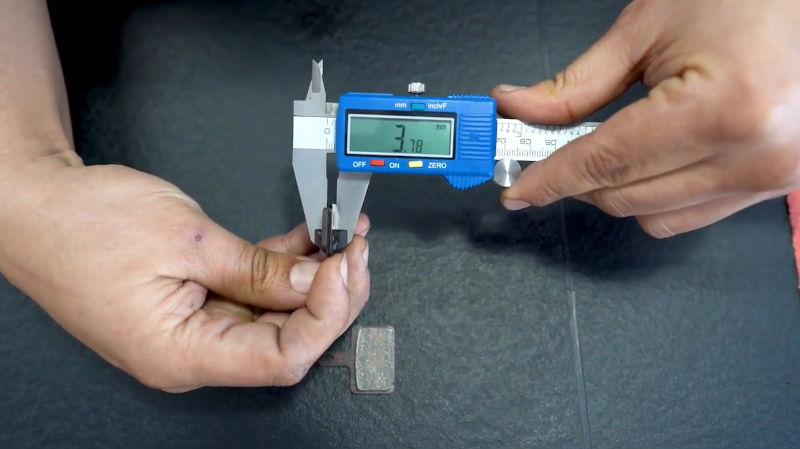 Checking brake pad thickness with multimeter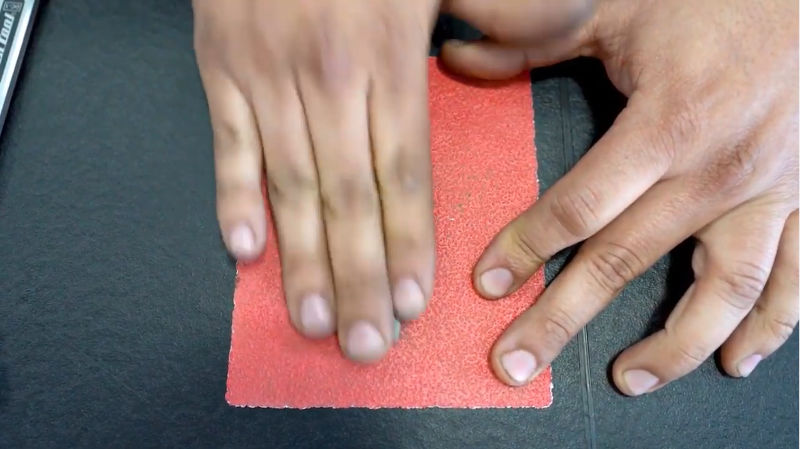 Cleaning brake pads using sandpaper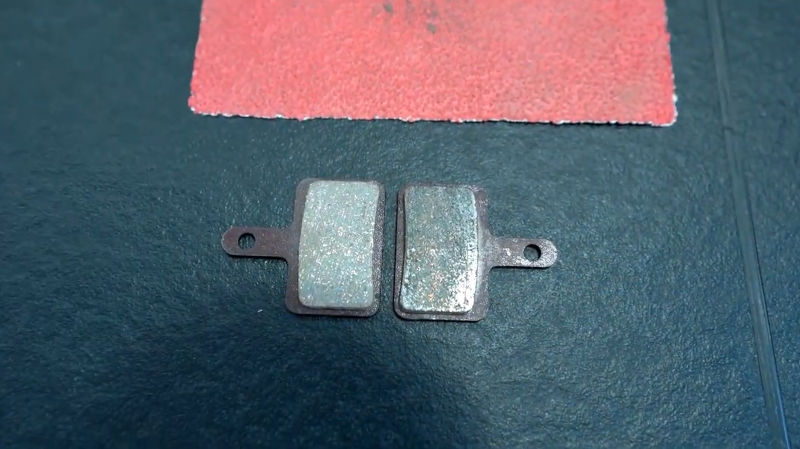 Clean vs. dirty brake pad comparison
Installing The Pads & Unit To Your Disc
To start, place the pads onto the metal spring.
Clean the brake using Isopropyl Alcohol and wipe the excess liquid with a rag.
Pinch the pads together to actuate the spring.
At a slight angle, insert the pads until you hear an audible click.
Use the 3mm Allen wrench to secure the small bolt.
Making sure your brake adapter is pointed in the upward direction, align your brake pads to the rotor, place your adapter, and tighten using a 5mm Allen wrench.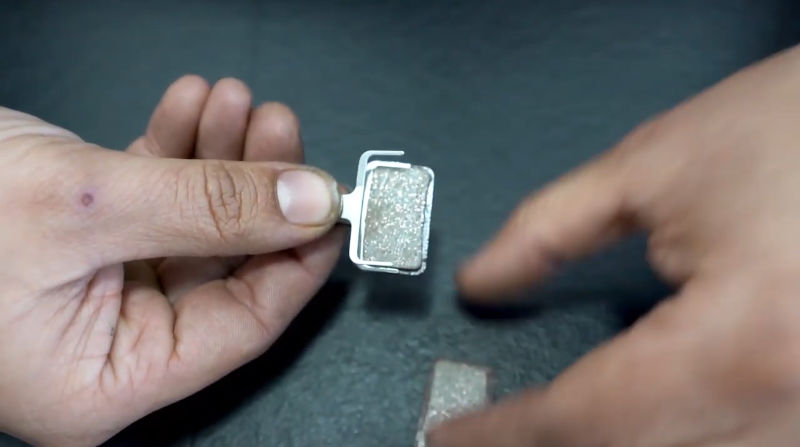 Installing the brake pad onto the spring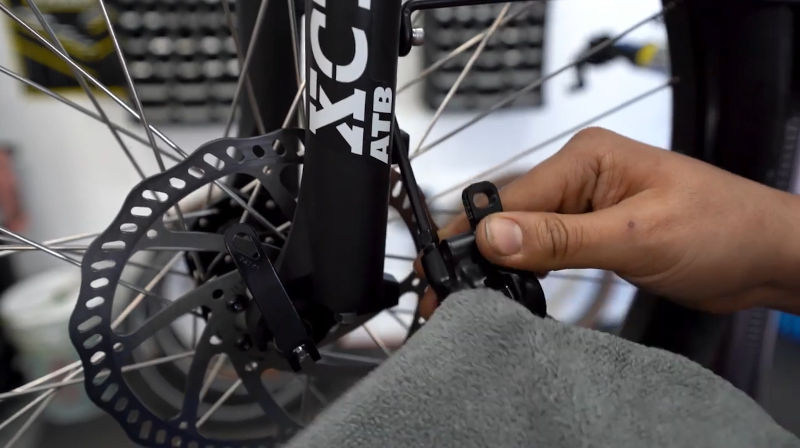 Cleaning the brake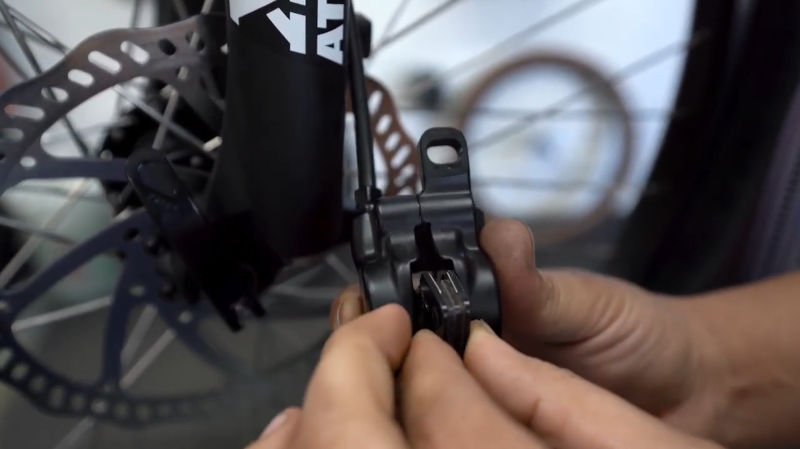 Installing the brake pad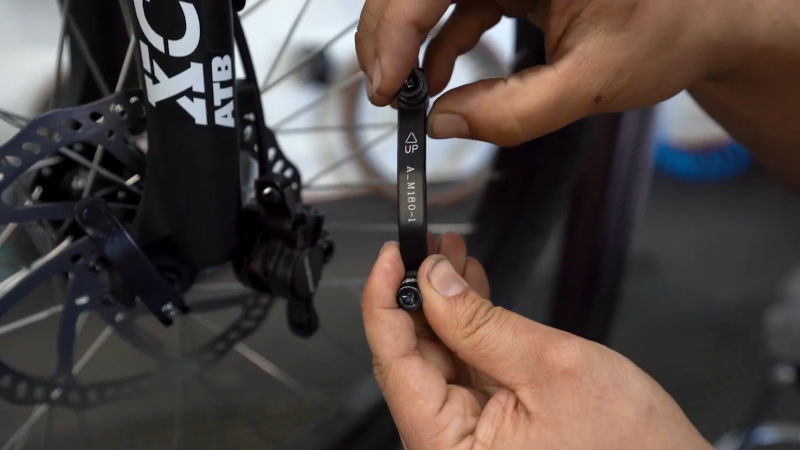 Brake adaptor orientation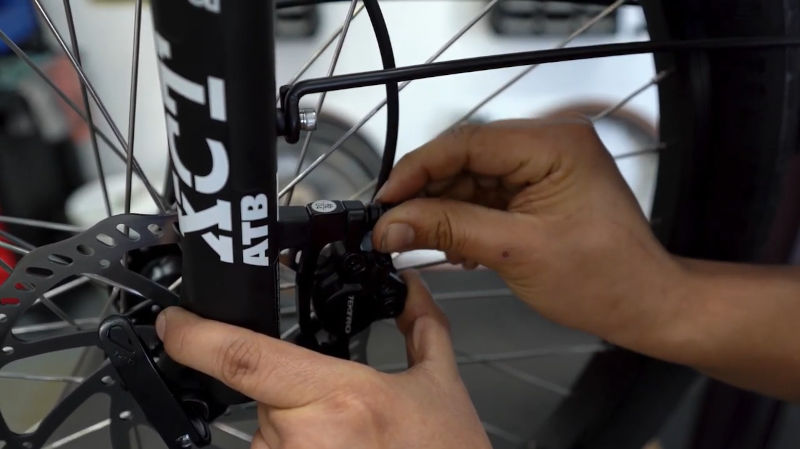 Brake adaptor and pad reinstallation
-----
Do you still have questions? Feel free to reach out to us! Our Bike Experts are happy to help.
Recent Posts
Bosch is one of the three most common e-bike systems on the market. They're in a majority of the …

Did you know that there are simple tasks you can do to maintain your e-bike's performance? IZIP …

Gazelle sizing breaks down into two categories, Medeo and Ultimate/Arroyo product lines. The …