The Electric Skateboard Coffee Break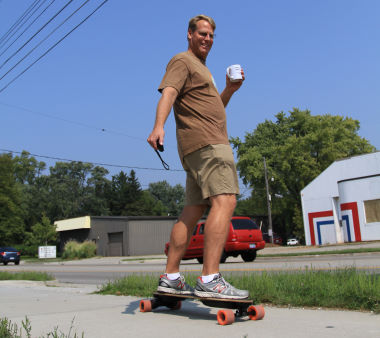 I'm half asleep and dying for some coffee; time to visit Mrs. Mary at our local coffee shop.
But who wants to walk a whole 2 blocks down the street?
At MACkite, nobody--and I mean nobody--walks to the coffee shop anymore. Since we first received our Yuneec E-Go electric skateboards in September of 2014, it has become mandatory to get your first carves of the morning in on the 8-block cruise to the coffee shop. What a great feeling to just crank down the street and carve for 10 minutes prior to work. A special thanks to the City of Grand Haven for repaving about 10 blocks around our shop this summer. Gotta love that smooth ride.
I am still amazed that a year into riding an electric skateboard 4-5 times a week I still have the stupid grin on my face after picking up my morning coffee. Check out Jake and me as we head off to score some coffee - via the long way.
See you on the pavement.
Steve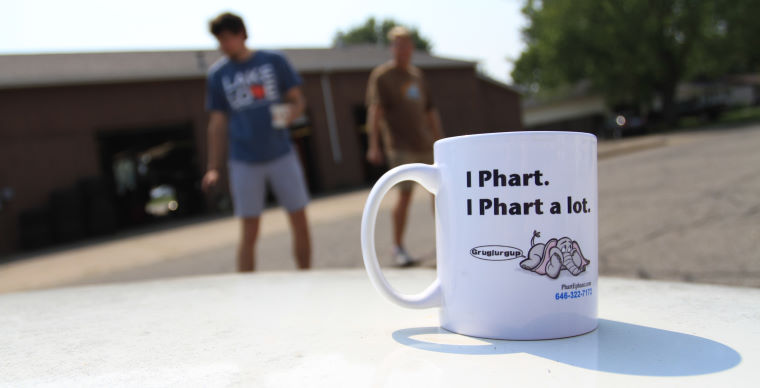 Recent Posts
As everyone well knows at this point, Ukraine is struggling with a huge humanitarian and refugee …

We're excited to announce that we are now a Serial 1 electric bike dealer! Serial 1 (Powered …

The Nomad is one of the newest e-bikes to grace Magnum's 2021 product line. The model is …