Stromer's Rep, Jim, Adds Input on the Electric Bike
We like having input from our reps about electric bikes. We think it's appropriate to have brands talk openly about their brands and the ebike industry in general. So, we asked our Stromer Rep, Jim, to include his opinion on this growing industry.
Why choose an electric bike?
A E bike is great way to get around. Weather it's a commute to work, running errands or just out having fun. No insurance, license or registration. Hills? forget about them.
What cons would be associated with an ebike?
Other than the initial investment, none really. Like anything else, you get what you pay for.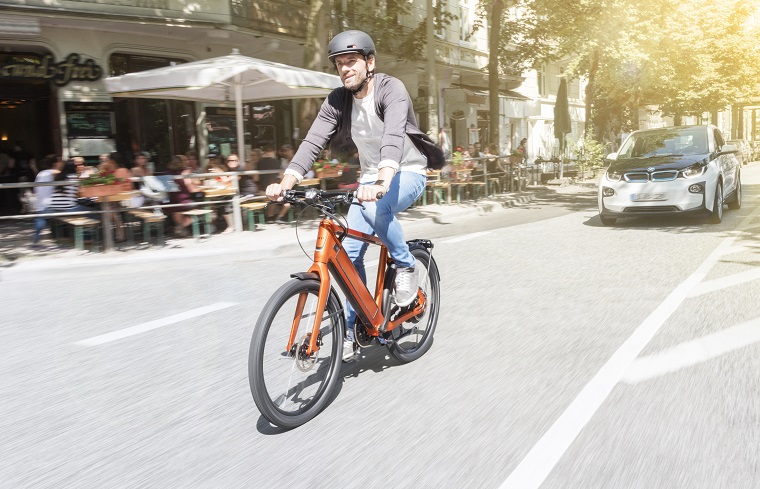 What tips would you give to choosing an ebike?
Always ride the bike and ask lots of questions before you buy a E bike. Make sure the bike fits your need both short and long term. How much power do you need? Is the battery large enough handle the distance you plan on riding? Let the ride decide.
What maintenance can riders do at home?
What should be done at a shop and when should it be done? Once the bike is built and prepped by the store, the only maintenance on the consumer end is basic. Air in the tires every few months, lube the chain as needed, and charge the battery of as needed.
Any closing thoughts?
E Bikes are an investment for sure, but once you own one, it's a game changer for a lot of folks. At the end of the day, it's hard to put a price tag on fun!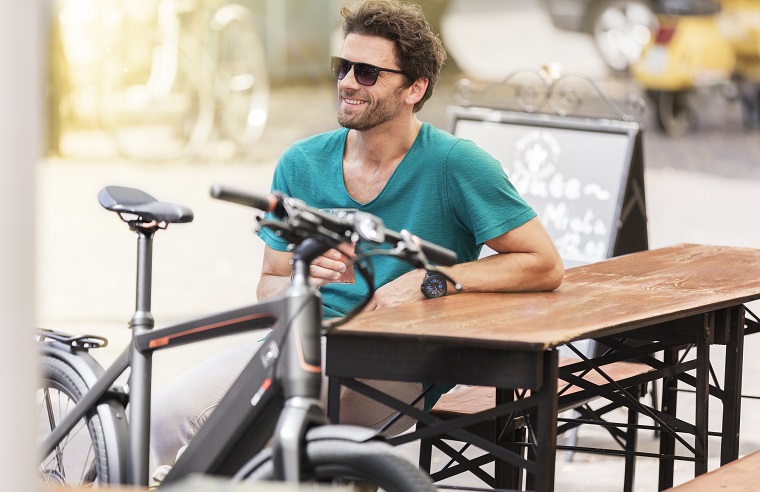 What makes your brand unique?
Ride quality. Solid feel. Connectivity with the Stromer app. Custom engine tuning. Anti-theft features are a big plus!
Which bike from your line up is your favorite? Why?
The ST1X for sure. Definitely the most bang for the buck. Lots of power, range and full connectivity!
More Articles About Stromer:
So, we carry a fair amount of electric bike brands (Haibike, Pedego, iZip, Raleigh, ProdecoTech, and Stromer). None seem to be more elusive than the Tesla of electric bikes, the Stromer line. The nice thing about working with brands is the fact that we have a Brand Rep, which in this case is Jim. Jim was able to break down every bicycle for us to (hopefully) make your choice of the perfect Stromer bike easier. Read more...
Stromer is known for being the pinnacle of electric bike design: sleek, efficient, and innovative. These luxury bicycles feature longer distances (up to 110 miles), quieter motors, and more user capabilities. Now, you're probably thinking, "Isn't Stromer the ebike company that has a $10,000 bike?" Actually, it's $9,999, and yes. That bike is called the ST2 S, the big brother of the ST2, and what Stromer considers the creme de la creme of electric bicycles. Read more...
Recent Posts
As everyone well knows at this point, Ukraine is struggling with a huge humanitarian and refugee …

We're excited to announce that we are now a Serial 1 electric bike dealer! Serial 1 (Powered …

The Nomad is one of the newest e-bikes to grace Magnum's 2021 product line. The model is …