Folding the Pedego Latch: Instructions
The Pedego Latch is a foldable bicycle that can become as small as 33", which is perfect for any traveler. Pedego has offered simple directions on how to fold your electric bicycle, which can be done in as little as 30 seconds.
Here's the easy breakdown of the Pedego Latch:
Lower the seat all the way down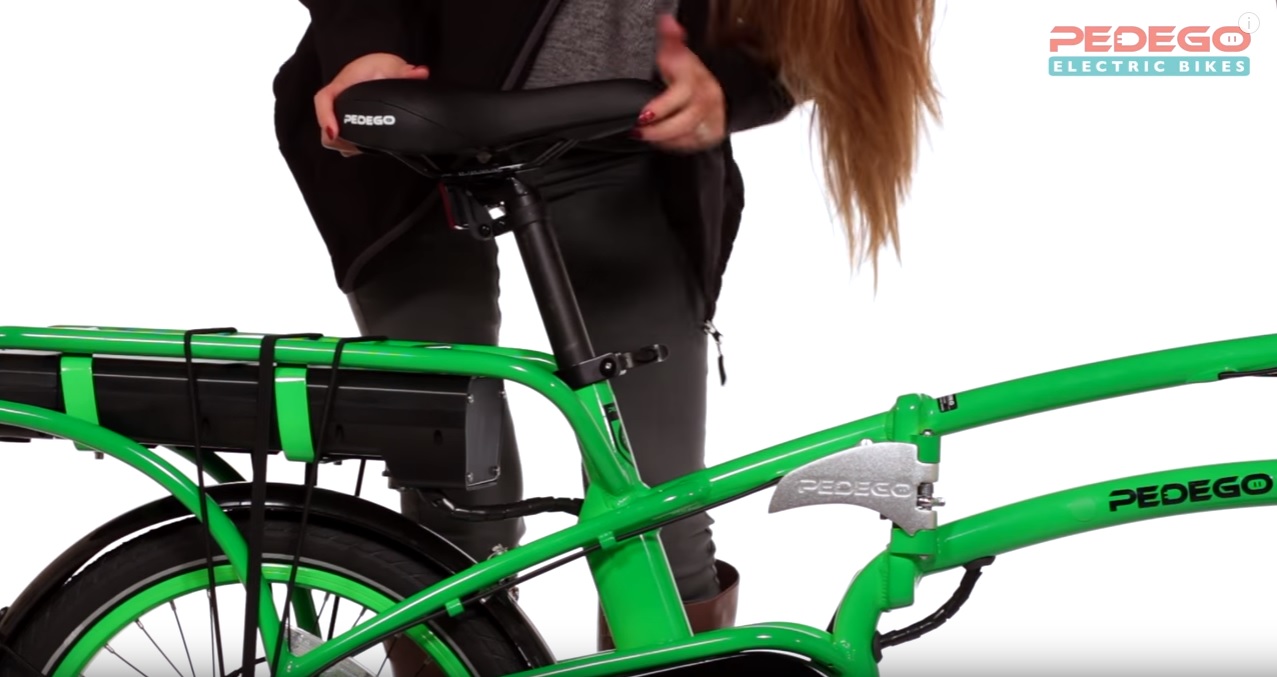 2. Rotate the crank arms to the 3 and 9 0'clock positions with the non-drive side towards the front of the bike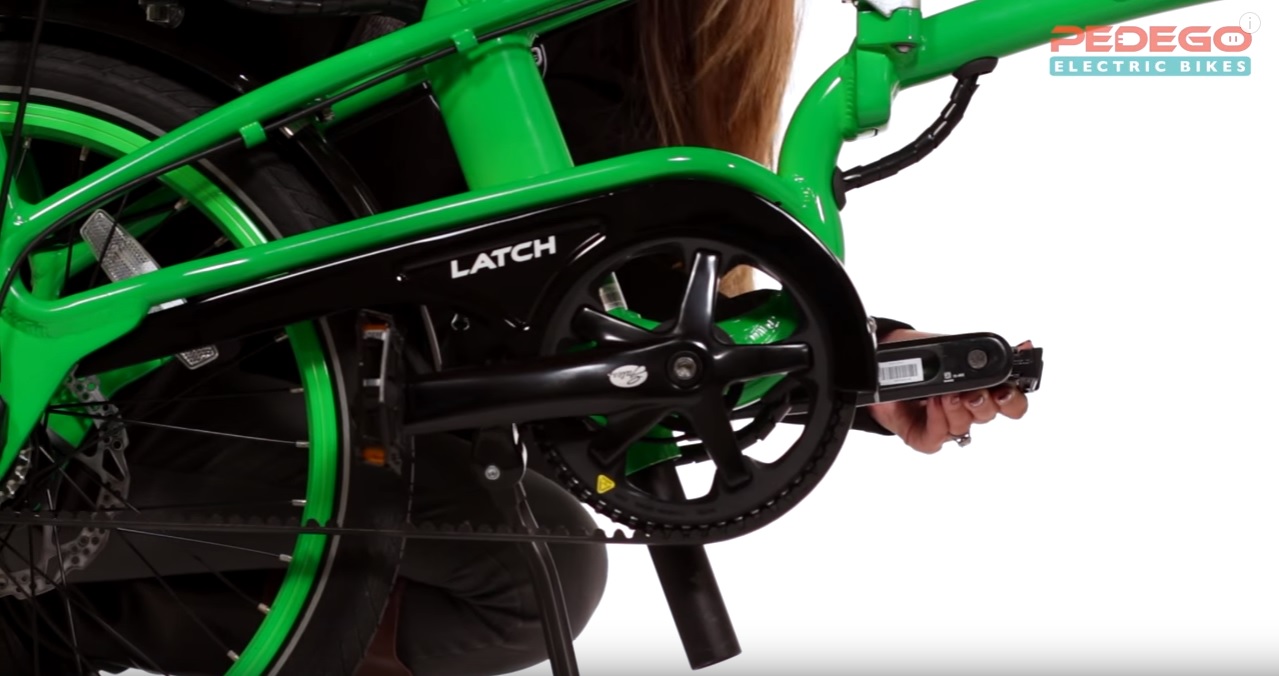 3. Fold both pedals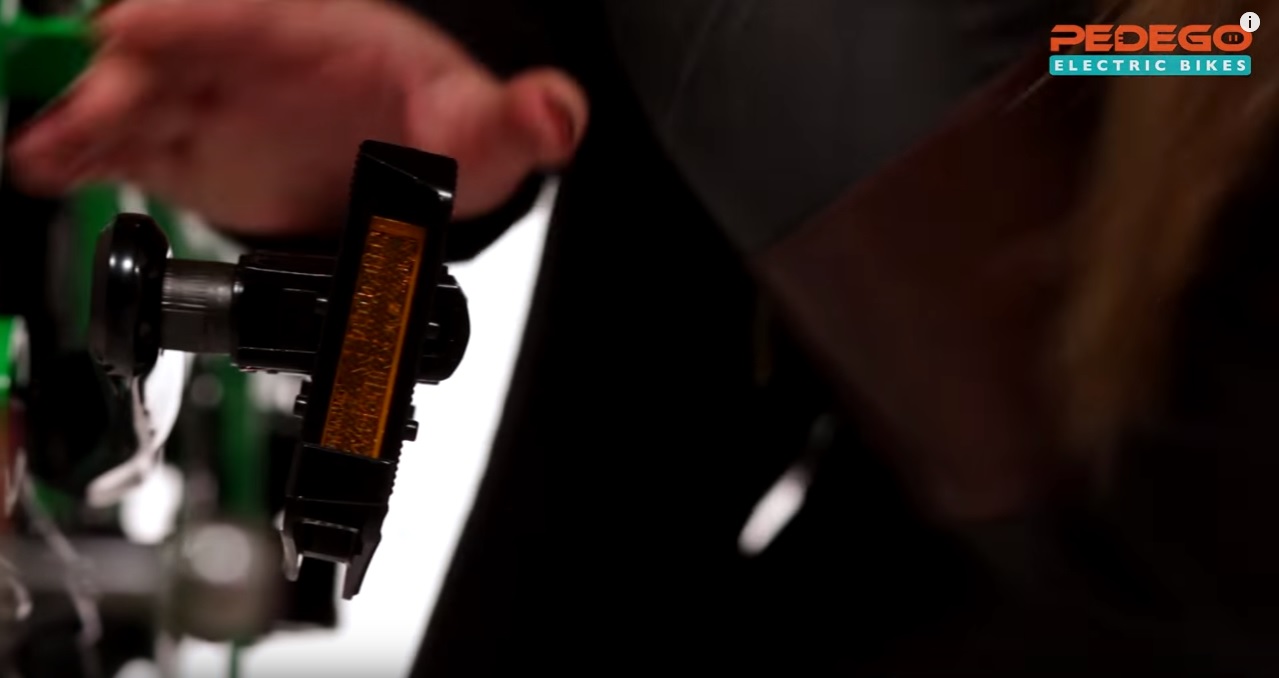 4. Turn the handlebar down so the brake levers line up with the handlebar stem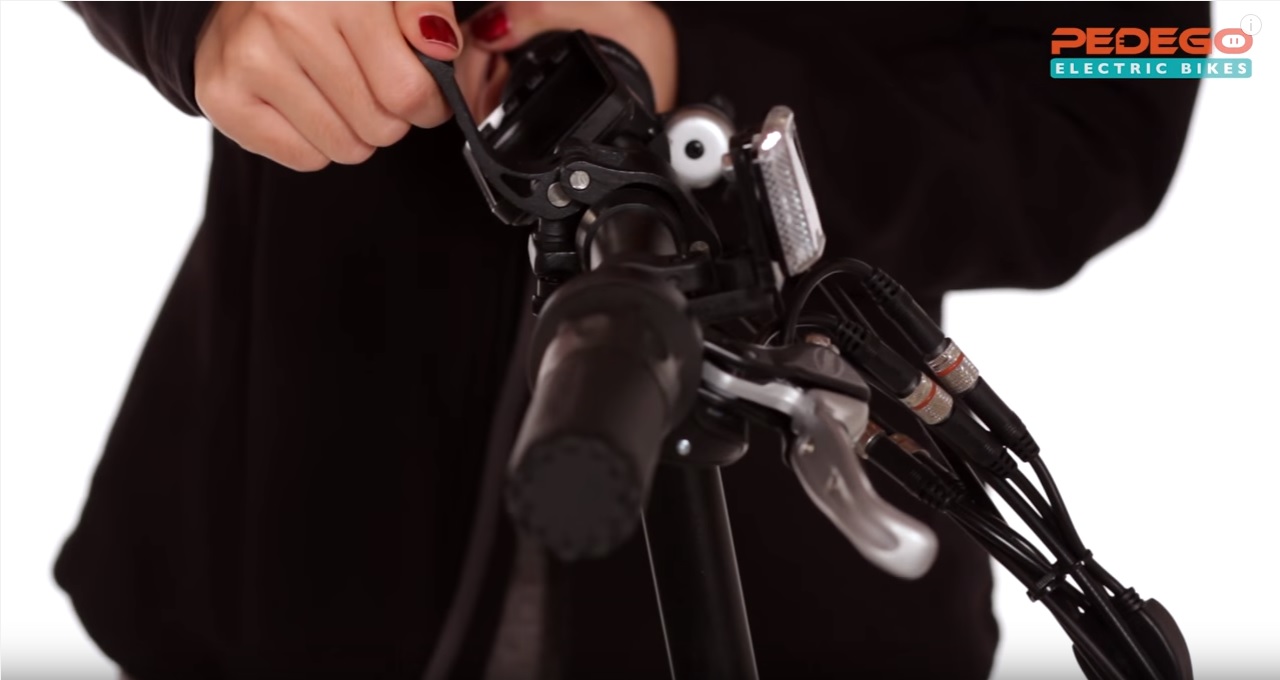 5. Lower the handlebar stem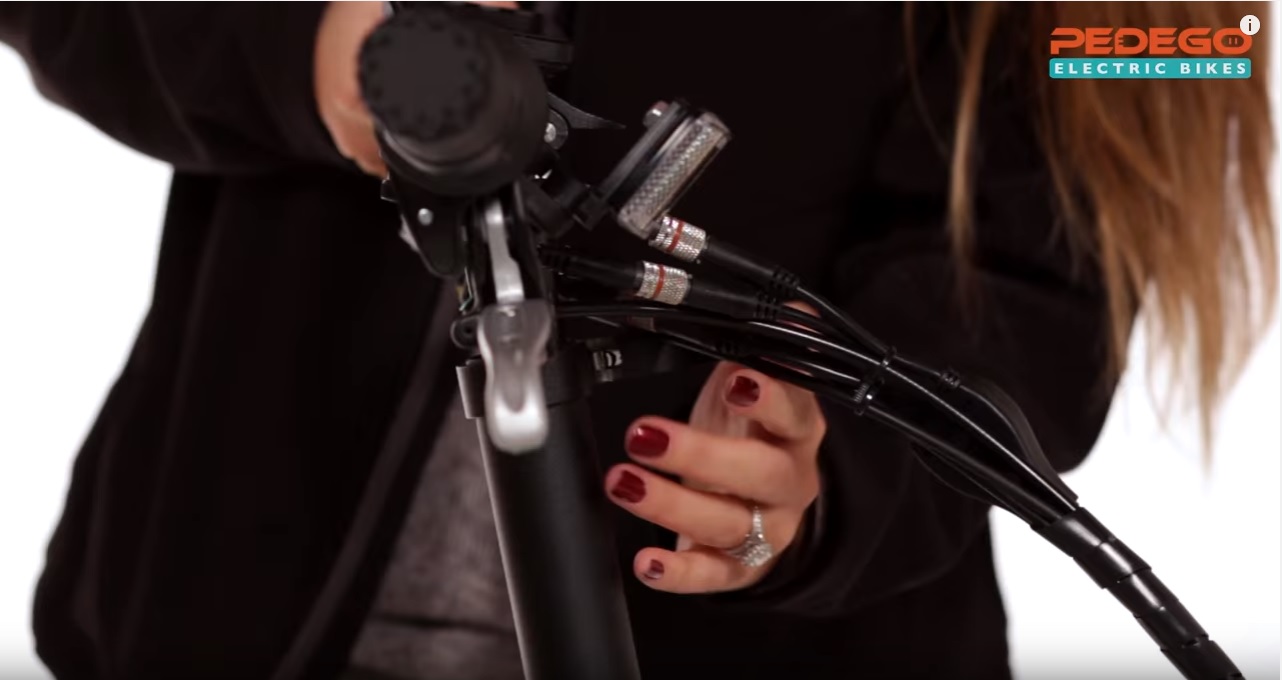 6. Fold the entire handlebar stem down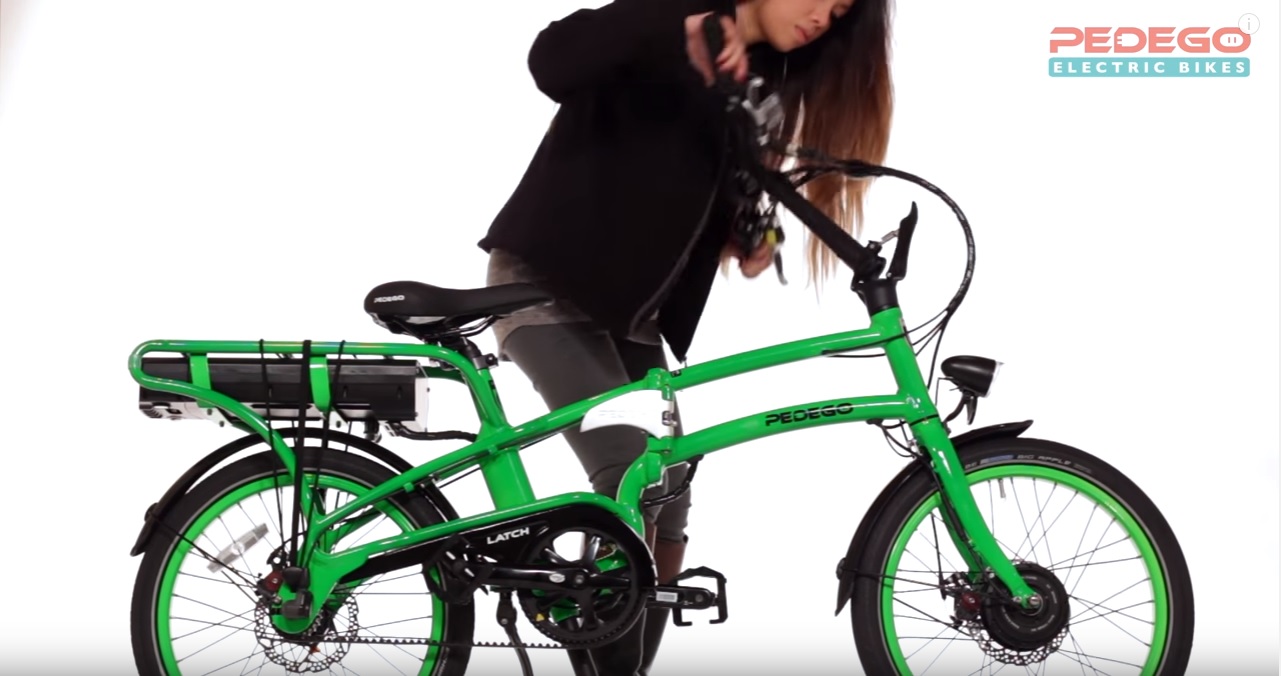 7. Put the kickstand up
8. Open the latch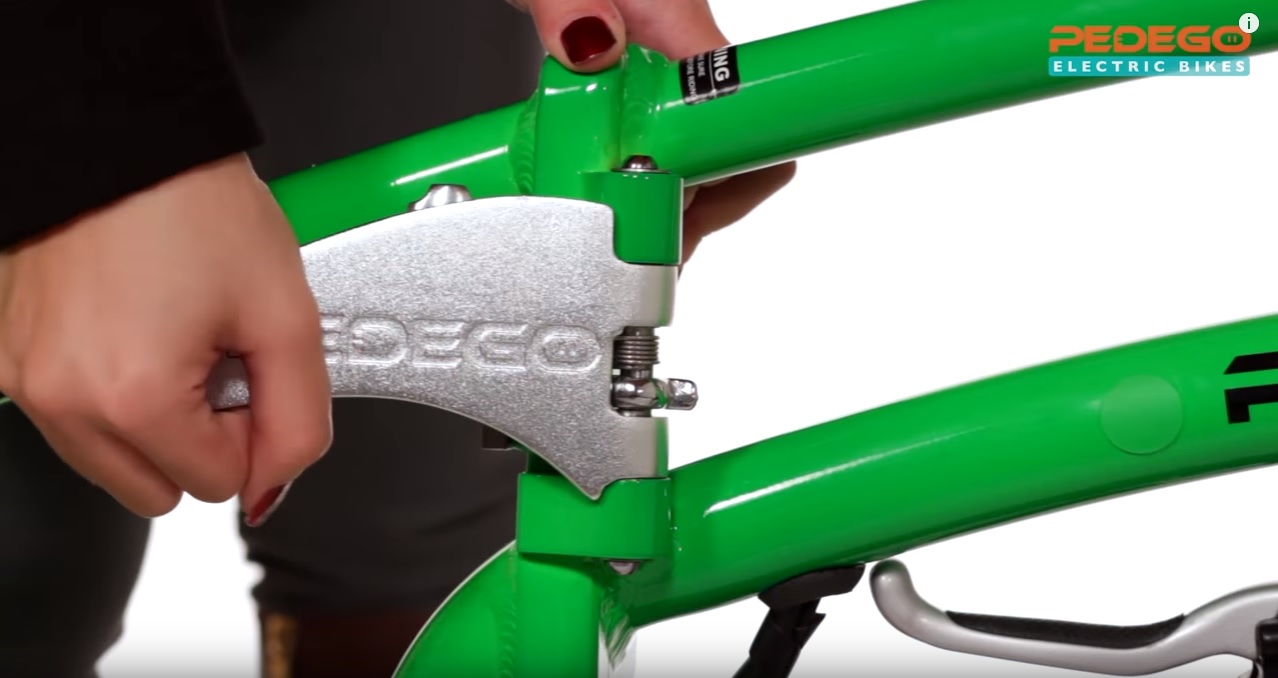 9. Fold the bike in half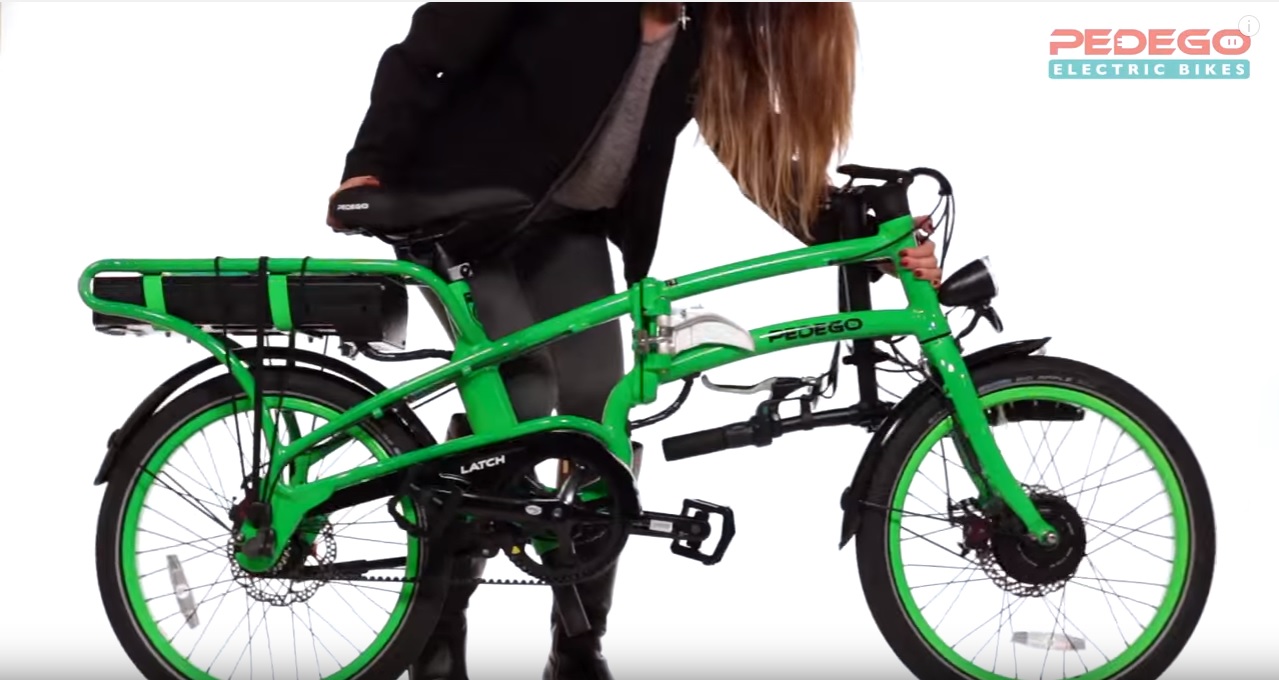 10. Pin the front wheel to the rear wheel where it locks into place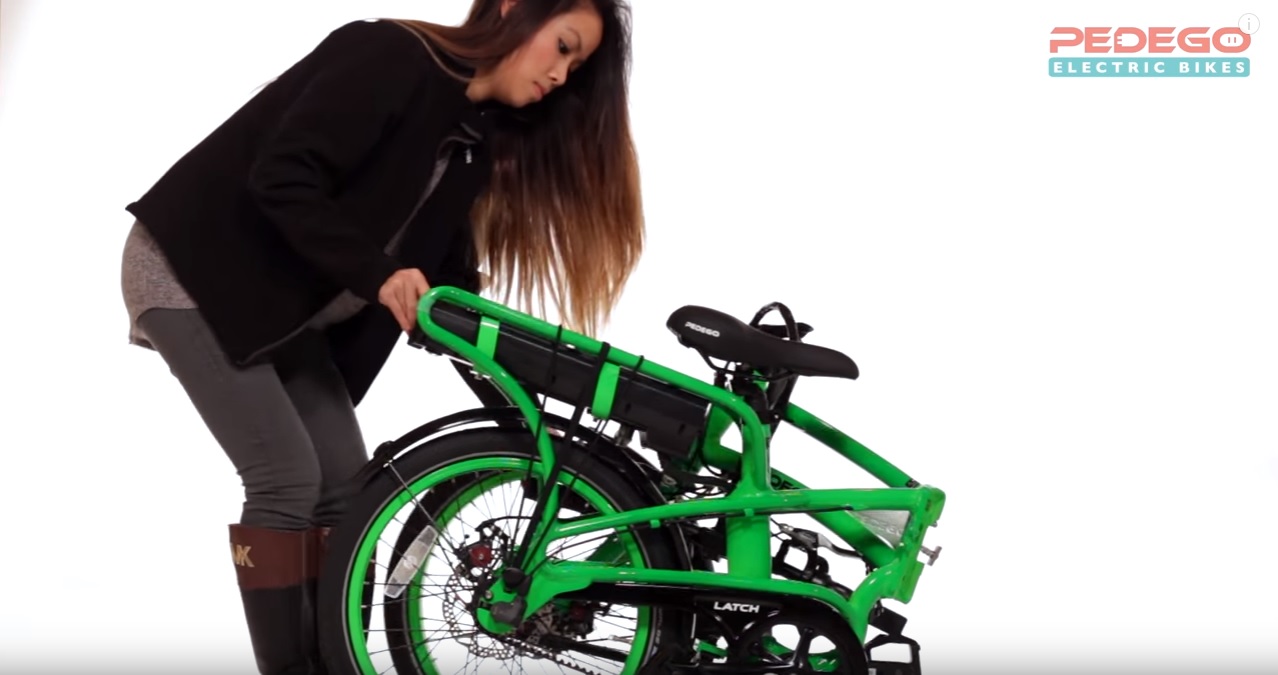 Pedego Latch Brief Review
Overall, we've found that the Latch folds easier and faster than some other ebikes. It's fun, fast, stable, and surprisingly durable. From a personal opinion, I find that the Latch would be perfect for anyone looking to place something in their boat or trunk. The Latch has many of the same specs as the other Pedego bicycles to give it a powerful ride. Despite being smaller in size, even larger riders can enjoy the Pedego Latch thanks to the overall durability of the frame.
More electric bicycle videos and reviews:
Let's Chat: Jake's View on the Pedego Classic Interceptor
Let's Chat: Unboxing & Assembling Your Pedego Electric Bike w/ Nathan
Recent Posts
As everyone well knows at this point, Ukraine is struggling with a huge humanitarian and refugee …

We're excited to announce that we are now a Serial 1 electric bike dealer! Serial 1 (Powered …

The Nomad is one of the newest e-bikes to grace Magnum's 2021 product line. The model is …