An Interview with Haibike's Matt
At MACkite, we're all about fun. After all, our slogan is, "Where fun begins!" We've encountered the most fun as of late with our electric mountain bikes, Haibike. And, with the European market having over 1.1 million bikes since 2006, we're getting tons of questions on what to look for in an electric bike.
This edition, we've asked our Haibike Rep, Matt, to give us his insight on Haibike and electric bikes in general.
Why choose an electric bike?
Electric bikes are a great way to get back into what you love doing...Cycling! Haibike offers performance electric bikes for every terrain. The thing about a pedal assist ebike is that you still have to pedal to move forward. It's amplifying your power into the drivetrain making it a little easier and more fun to ride. Ride terrain that was once impossible for you or not as fun to ride (ie hills), stay up with a significant other or faster friend, come back from an injury, get healthier, or just ride it for the experience and fun factor. Go farther, faster, and with a huge smile on your face. To really know what it's like to ride an ebike, you need to try one.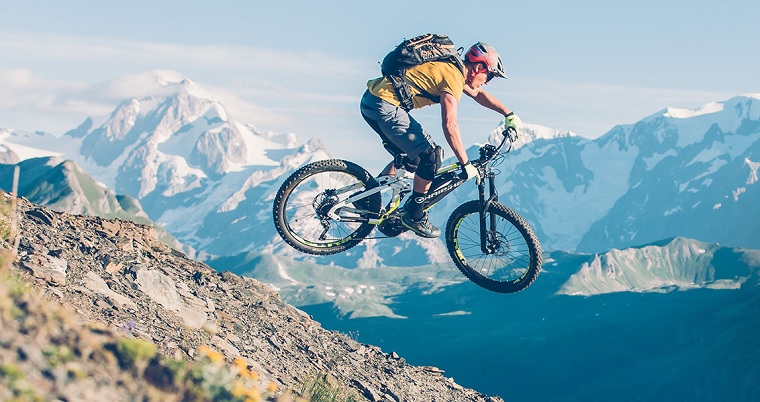 What cons would be associated with an ebike?
The only cons I can think of is the extra weight of the ebike and the smile you can't wipe off your face when you're finished riding one. Other than that there are no cons to a Haibike electric bicycle.
What tips would you give to choosing an ebike?
Try as many models as you can. Ask questions of the staff. Know how to maintain the electric bike. Know what your goals are and/or why you are looking for one. Most importantly, demo ebikes to understand how they work and feel.
What maintenance can riders do at home? What should be done at a shop and when should it be done?
With Haibikes you can do maintenance on everything other than the motor, battery, and the display. That's the great thing about mid-drive motors, everything is serviceable and replaceable like a regular bike. I recommend that if you feel there is a problem with the motor, battery, or the display see your local Haibike dealer. The Bosch and Yamaha motors are very reliable, but bring it into a certified dealer, like MACkite, to check things over to make sure you're always rolling.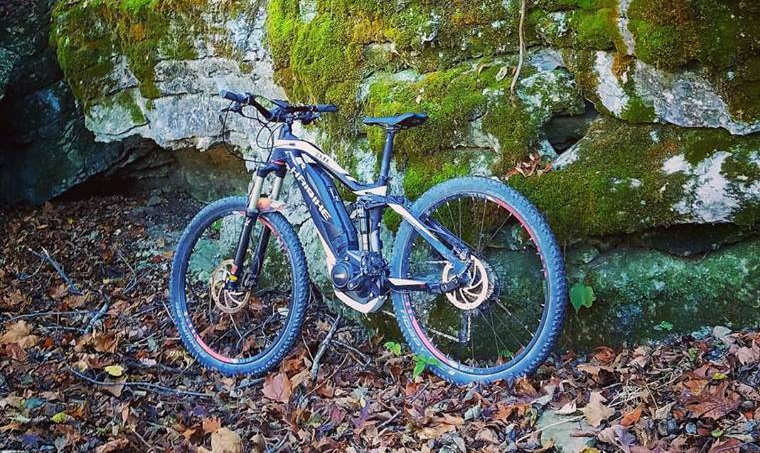 Any closing thoughts?
These are not motorcycles, these are regular bikes. These bikes need your pedaling power to propel yourself forward. Haibikes are German engineered and manufactured giving you an amazing ride and feel, just like a regular bike. Before you bash it, try one out. It may not be for you, but you know somebody that could use or need one.
What makes your brand unique?
Haibike is a German company and has been designing performance ebikes since 2010. Haibike is a part of the Winora Group, a cycling company that has stood the test of time since 1914, so they know a lot about bikes. They were the first ones to use the Bosch ebike motor system and then the first to work with Yamaha electric bike motor systems. Haibike has 51 different models of performance ebike to choose from to cover any terrain. Haibike
Which bike from your line up is your favorite? Why?
That's a hard one. We have so many to choose from. I love the Sduro Full Fat Six since I live in Wisconsin. It cuts through anything: sand, snow, gravel, anything!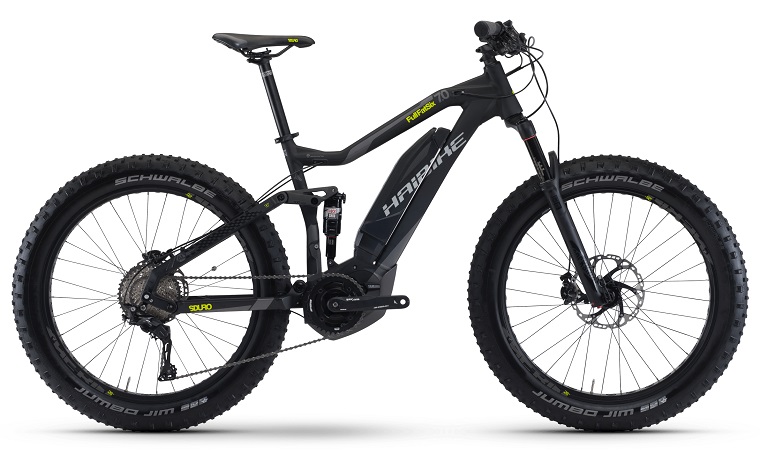 However, I guess I'd have to say that my favorite was the bike I raced on at the inaugural eMTB race at the Sea Otter Classic, the Xduro Fulllife RX. A 120mm suspension, 27.5" wheel dream bike with the Bosch CX performance ebike motor. It's responsive,fast, and an eye catcher of a bike.
Recent Posts
Electric bikes are rising in popularity fast in the united states. With their new popularity many pe …

So you're thinking about getting an electric bike to improve your health? We all know regular exerci …

So you're ready to pull the trigger. You've been dreaming of hitting the open road an exploring your …