Gazelle focuses on creating bikes for every rider. They have three unique frame positioning styles to maximize comfort and efficiency. The differences between these three types may be subtle, but understanding what sets them apart can help further your confidence in the bike and your needs.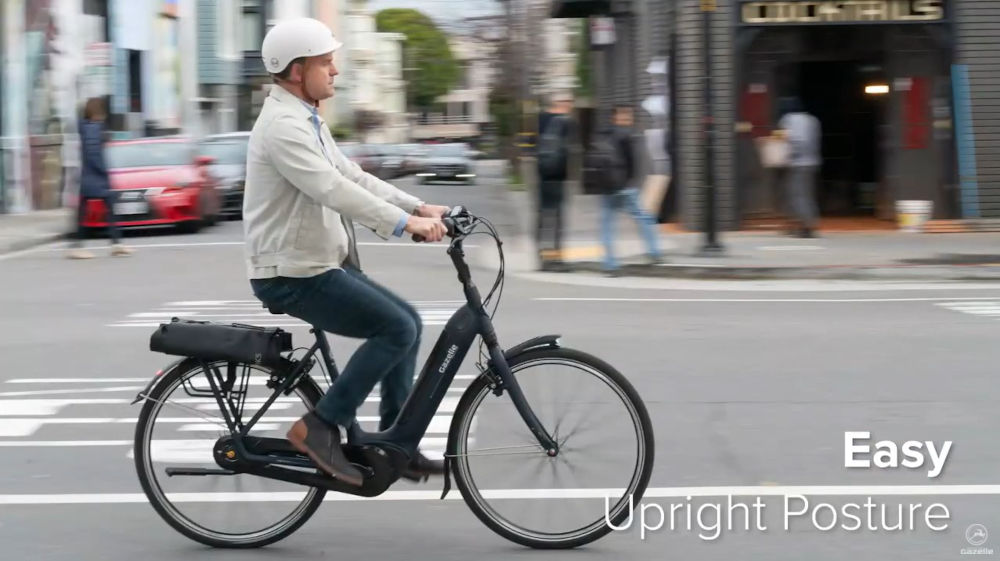 Photo credit: Royal Dutch Gazelle
Easy Positioning:
An upright posture with no bend in the back or hips
Low-step frame
Generous suspension in the front fork and seat post
Ergonomic features on the handlebar for a comfortable grip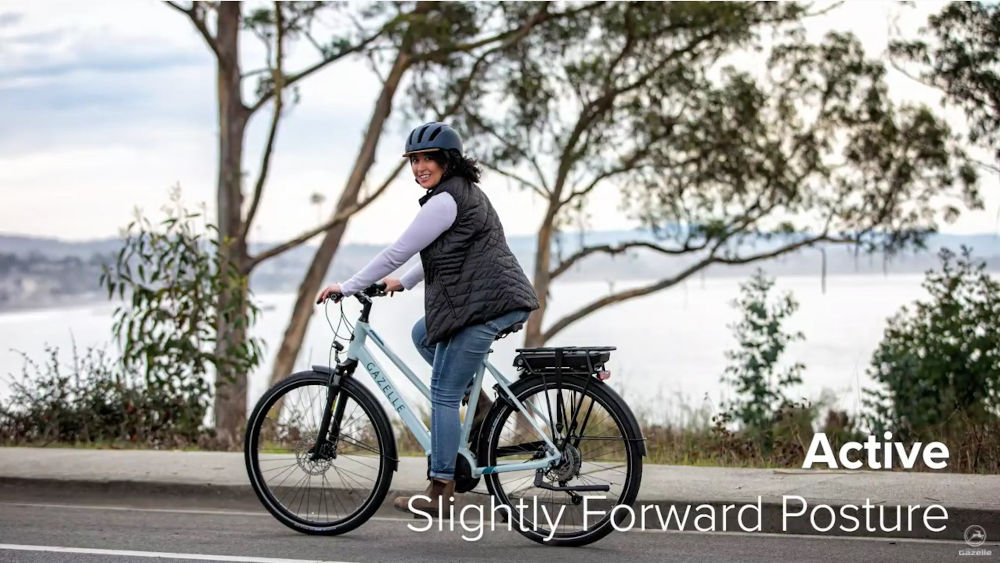 Photo credit: Royal Dutch Gazelle
Active Positioning:
Slightly forward posture
Models come in a variety of frame styles, including high-step
Front suspension fork
Comfort features, including suspension in the seat post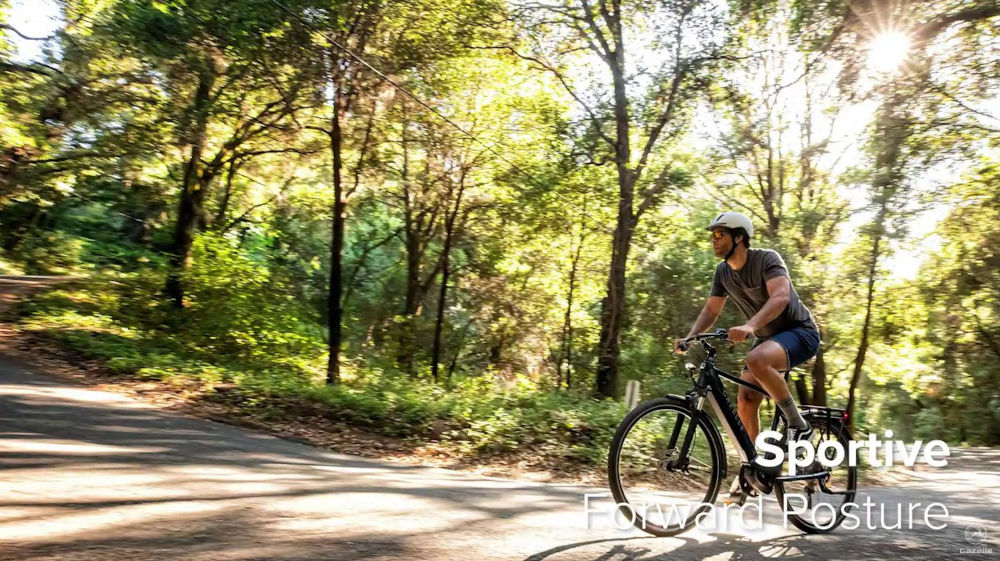 Photo credit: Royal Dutch Gazelle
Sportive Positioning:
Forward, bent posture
Mid & High-Step Frames
Front suspension fork
Powerful motor for uphill travel
Ready to look at your next Gazelle? Shop our selection!
Recent Posts
While thinking about the motor and battery on an electric bike can be intimidating, Magnum Bike …

Gazelle focuses on creating bikes for every rider. They have three unique frame positioning sty …

Photo Credit: IZIP You can experience outdoor fun in a new way with the 2021 IZIP …