Copyright of ProdecoTech: www.prodecotech.com
ProdecoTech - The USA Electric Bike Market: Why eBikes? Why Now?
ProdecoTech has been a brand that we've carried for a long time. This manufacturer creates all of their product in the United States.
But, it does bring up the question...why are electric bikes so popular now?
ProdecoTech breaks down some of the reasons why electric bikes might be gaining popularity.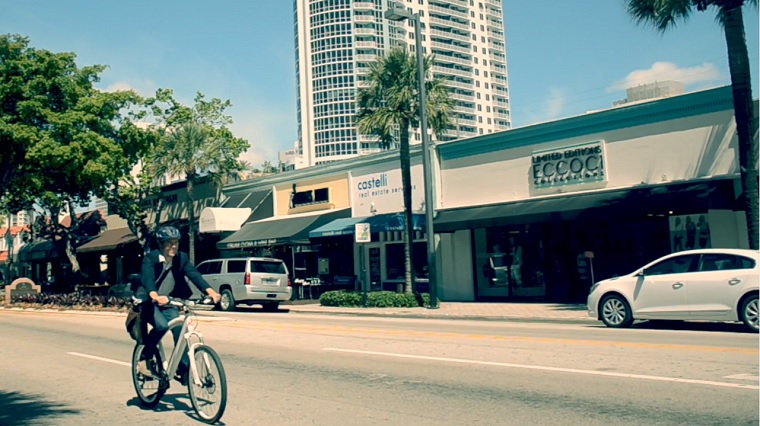 Their points:
Sales on the rise - Electric bike sales to reach $24.3 Billion by 2025
Electric bikes are trending up everywhere in the world
Electric bikes are the highest selling electric vehicle, with over 42 million unit sales projected for 2017 worldwide
The demand for ebikes in the USA is growing
Ebike search is trending up whereas bike search is trending downwards
Some things you might now have known about electric bikes:
"Electric bike" was the highest trending search on eBay during spring and summer of 2016
"Electric bike" had 415,230 Google searches during April 2016 and increased into the summer
The North American and European eBike markets are projected to achieve strong growth in 2017...to nearly 6.8 million units by 2025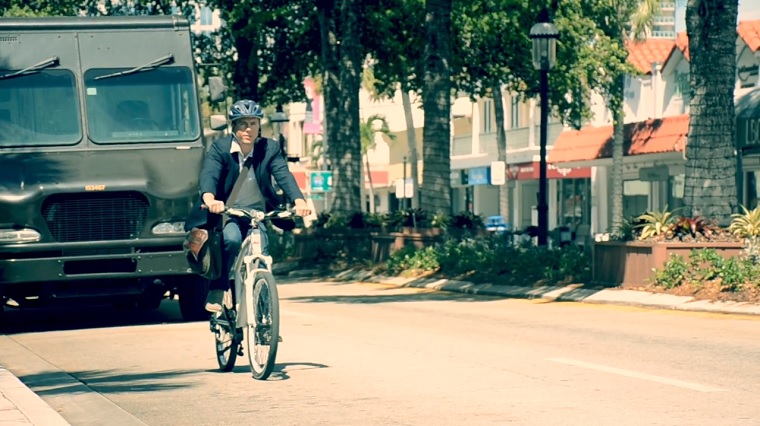 Video Synopsis:
The US eBike Market is ready to take off and ProdecoTech is the largest Player and "Only" USA-based Mass Manufacturer.
ProdecoTech is the only mass manufacturer of electric bikes in the USA. Based in Fort Lauderdale, FL, ProdecoTech has set the trend for the designs and builds of electric bikes for the American electric bicycle consumer. We have an eBike for every rider. Over 50 models available at www.prodecotech.com.

1201 NE 38th st, STE B-1
Oakland Park,FL33334
Main Number
800.943.6190
Sales
888.243.2124
Warranty / Technical Support
888.338.9808
Recent Posts
The Nomad is one of the newest e-bikes to grace Magnum's 2021 product line. The model is …

Bosch is one of the three most common e-bike systems on the market. They're in a majority of the …

Did you know that there are simple tasks you can do to maintain your e-bike's performance? IZIP …