The 5 Must-Do's for Electric Bike Maintenance
The unfortunate reality is that once the snow hit, many bikes are stored in garages or sheds for months. Most people would believe that the best time to get your bike prepped for a new year of riding is as soon as the snow has melted and it is reaching 50 or 60-degree days. In actuality, there are items you can do prior to the snow melting to maximize your electric bike's performance. Your local electric bike shop, Electric Bike Place (powered by MACkite), has created a list of must-do tasks on your electric bike for spring riding.
Inspect Tire Pressure & Condition
Ideally, you will want to check your tire pressure every time. When a bike is sitting in the garage for months, the change in temperature can have tires lose pressure over time. When inflating your bike tires, pay attention to the maximum tire pressure (found on the tire sidewall) as well as your riding conditions, weight, and terrain. Also, take a look at your tire. Are there any threads poking through or any indication of needing a replacement? If you have any questions about your tire's condition, take your bike to a local bike shop.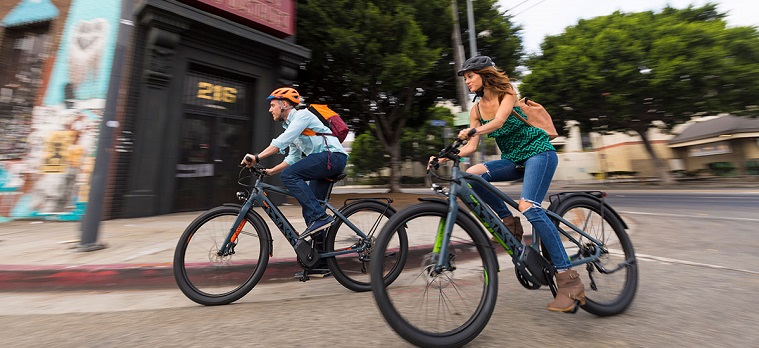 (c) Focus Bikes - www.focus-bikes.com
Inspect Frame Condition
When looking for defects, being more thorough than lax is ideal. Inspect components, such as the rims, spokes, saddle, rails, and clamp. Also, check the pedals to make sure that the cranks are on tight and spin smoothly.
Inspect Your Brakes
Ensure that the front and rear brakes are working properly. If you find the brake lever is pulling against the handlebar grip, then it is time to adjust the brake cable. This can be done at your local bike shop; otherwise, you can adjust them yourself.
Clean Bicycle and Chain
Cleaning your bicycle gets rid of the grime and settled dust from months of inactivity. With that, one of the dirtiest areas is the chain. The chain is a major component to a bicycle, so keeping it clean can increase longevity and performance. To clean your bike, Electric Bike Place suggests using a cleaner like Finish Line Super Bike Wash for your bike frame.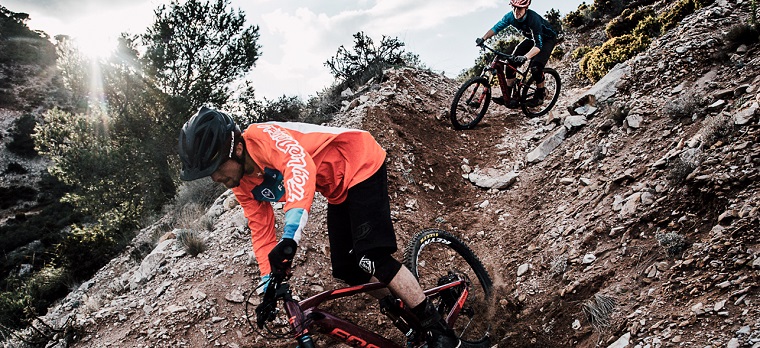 (c) Focus Bikes - www.focus-bikes.com
Inspect Battery Charge
Did you lose battery life? Over the winter, your bike battery should have stayed at 40 - 80% charge. If it is below that amount, charge the battery back to the 40 - 80% level. Once you are ready to ride, you can then you can fully charge your battery.
Need information on batteries?

Read our battery maintenance article
While this seems like quite a bit of work, this basic list is a good stepping stone to make sure your bike is ready-to-ride, from the first to the last session. For some, a tune-up at a local bike shop is the go-to plan because these specialized professionals can perform cleanings and inspections in less time and with more consistent results. Electric Bike Place offers services to their electric bike customers.
Recent Posts
Electric bikes are rising in popularity fast in the united states. With their new popularity many pe …

So you're thinking about getting an electric bike to improve your health? We all know regular exerci …

So you're ready to pull the trigger. You've been dreaming of hitting the open road an exploring your …