Boosted - This is Electric
Coming to the MACkite store are electric boards so sleek, sexy, and sporty that they make us set our excitement level to 11 (it's one louder, you know). Welcome to the MACkite family, Boosted Skateboards! Boosted has three electric skateboards, set to satisfy all types of riders.
Boosted Boards Single Electric Skateboard - $999
The Boosted Single is a 1,000-Watt, lightweight skateboard focusing on portability. Weighing only 13.5 pounds with a maximum speed of 18 miles per hour, this board can rip without breaking a sweat.
Boosted Boards Dual Electric Skateboard - $1,299
An upgrade from the Single, the Boosted Dual Skateboard is a performance machine! This Boosted Board is like the skateboard version of Optimus Prime - packed with technology and ready to ride! With a maximum speed of 20 miles per hour and a range of 7 miles, the Dual is perfect for any commute.
Boosted Boards Dual+ Electric Skateboards - $1,599
The Boosted Dual+ is the Hercules of the electric skateboarding world. This premium skateboard focuses on customization and power without losing performance. 2,000-Watts of power, tons of torque, and a 25% grade uphill climbing ability are just a few benefits of this incredible board.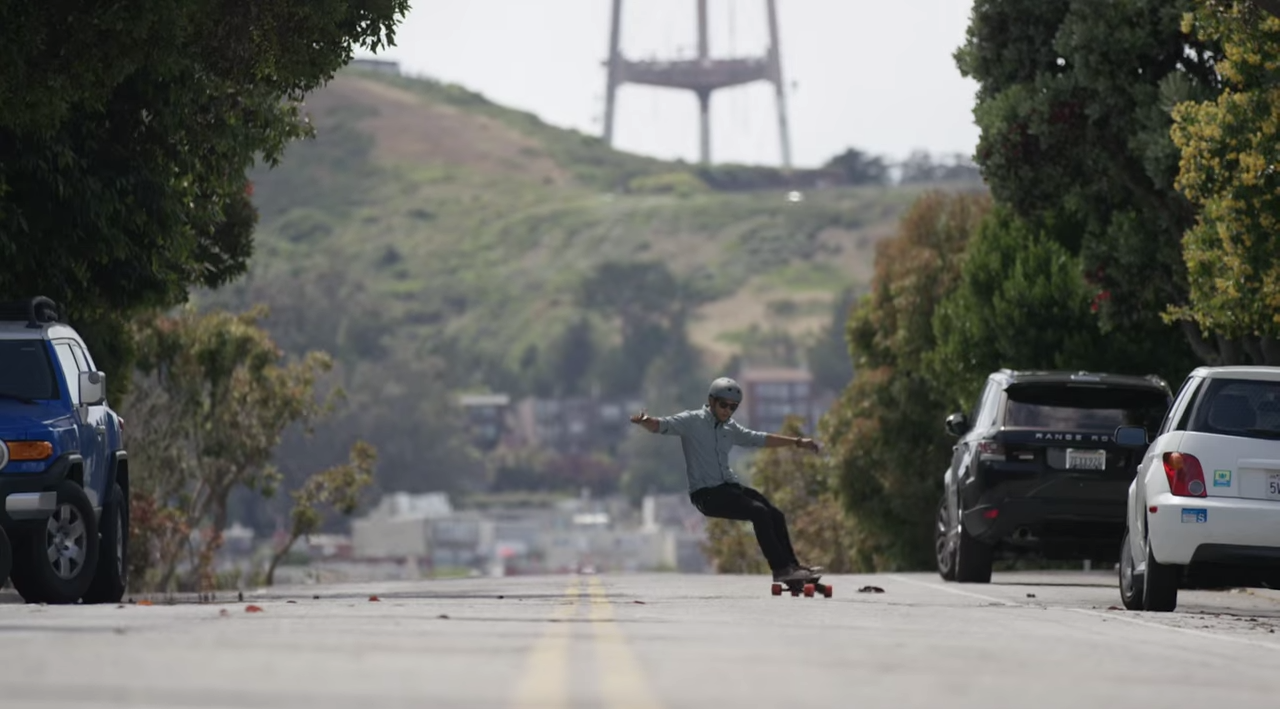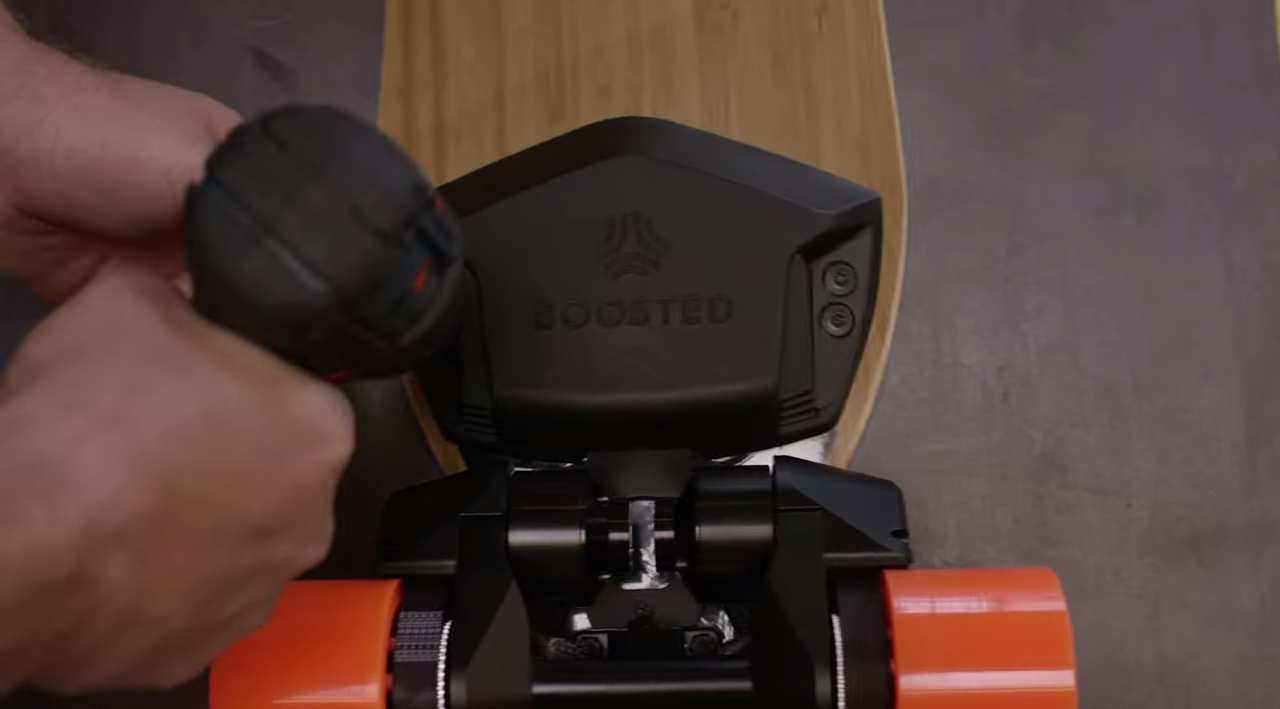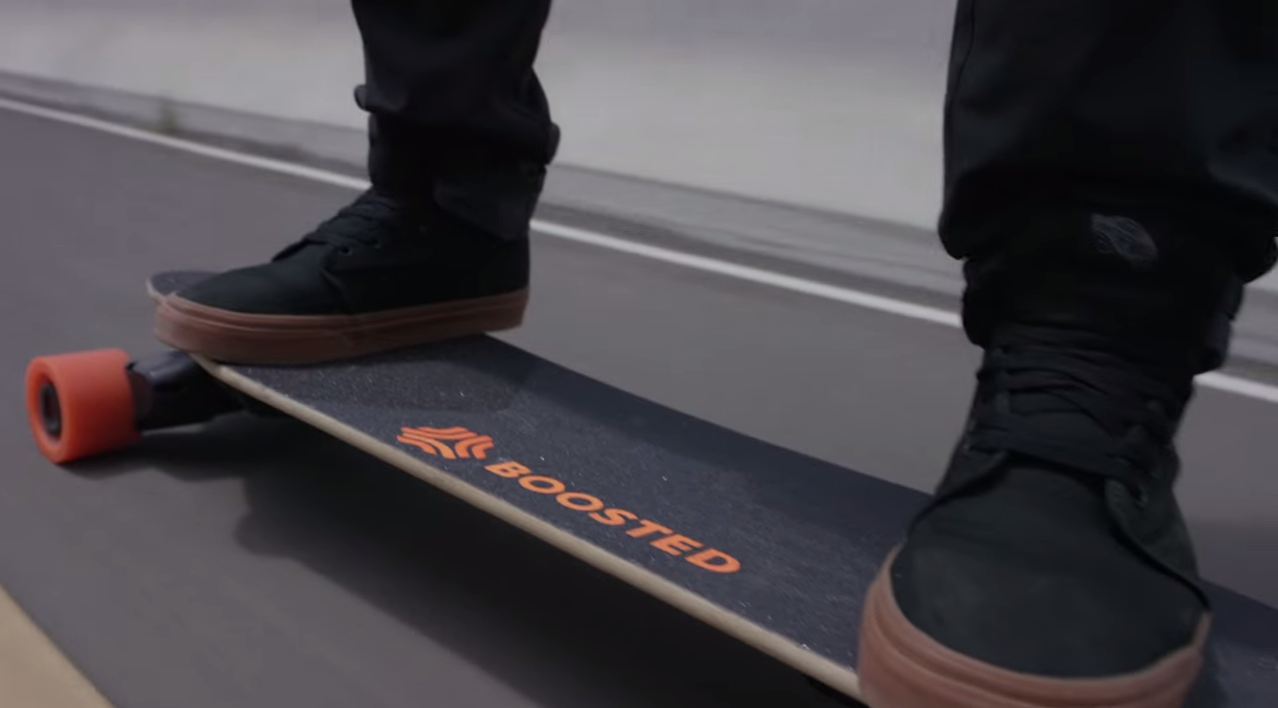 Recent Posts
As everyone well knows at this point, Ukraine is struggling with a huge humanitarian and refugee …

We're excited to announce that we are now a Serial 1 electric bike dealer! Serial 1 (Powered …

The Nomad is one of the newest e-bikes to grace Magnum's 2021 product line. The model is …