The Journey Begins
Bay Area based creative content and production company Calotype Film put together this beautiful video featuring the day in the life of a Boosted rider.
What's so great about Boosted Boards?
Boosted is an electric skateboarding company focusing on fun and freedom. Boosted boards features three models of skateboards: Single, Dual, and Dual +. Each board ranges in power, speed, and range, but all have the same philosophy: to enjoy the day.
Why do we love them?
It's a simple answer - it's easy. At the shop, we're pretty lazy people. We like to go hard when the wind is right, but if we want to take a trip to the coffee shop half a mile away, we take the Boosted boards. They're simple, and we don't have to break a sweat or worry about spilling our cup o' joe.
Specs
| | | | |
| --- | --- | --- | --- |
| | Single | Dual | Dual + |
| Weight | 13.5 lbs | 15 lbs | 15 lbs |
| Max. Speed | 18 mph | 20 mph | 22 mph |
| Range | 8 miles | 7 miles | 7 miles |
| Power | 1,000 watts | 1,500 watts | 2,000 watts |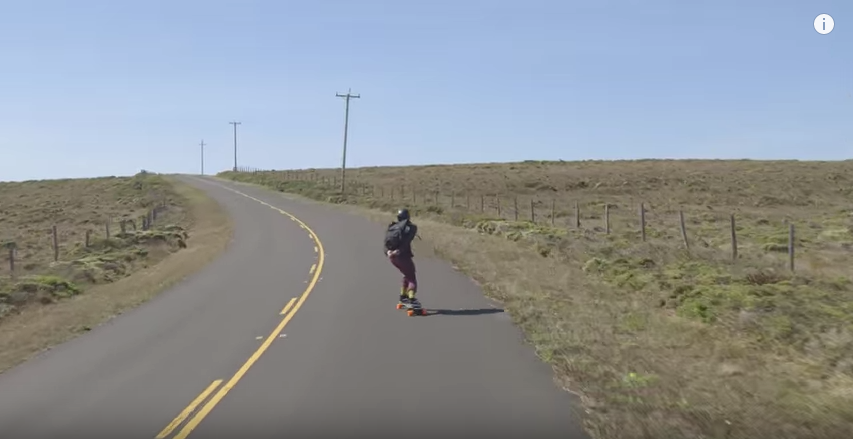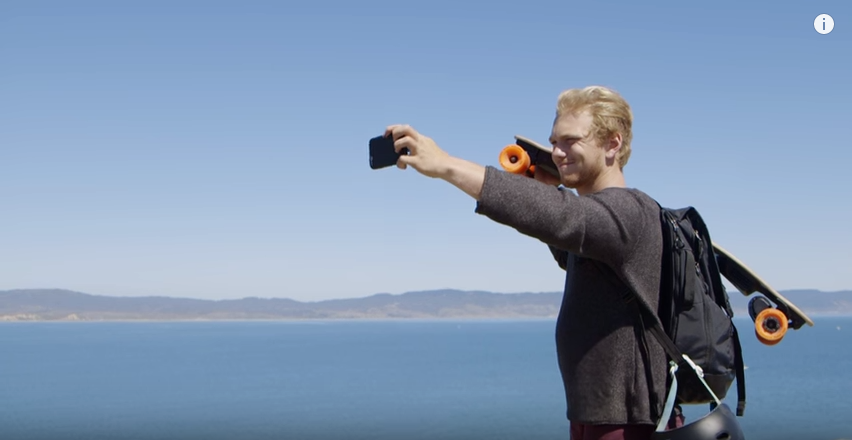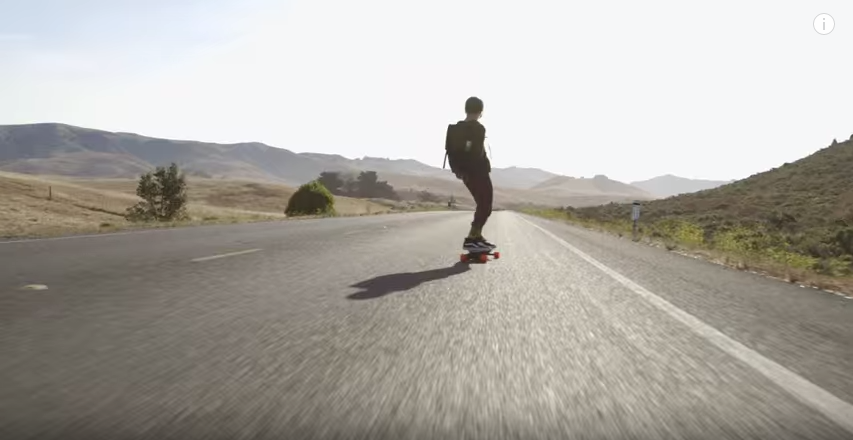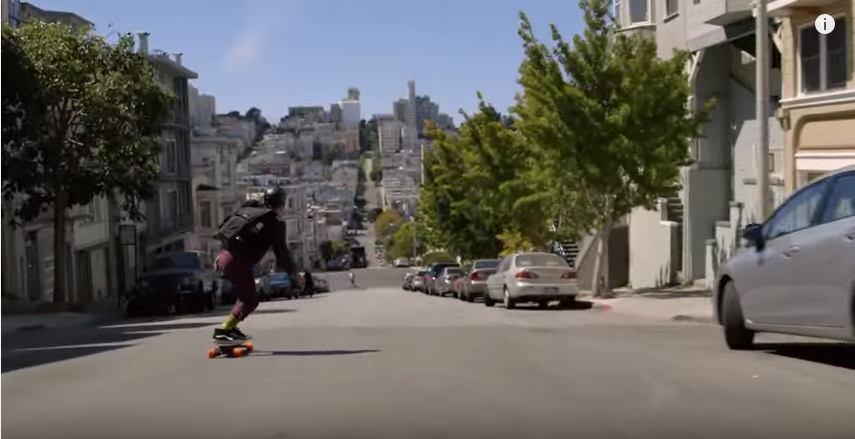 Recent Posts
Electric bikes are rising in popularity fast in the united states. With their new popularity many pe …

So you're thinking about getting an electric bike to improve your health? We all know regular exerci …

So you're ready to pull the trigger. You've been dreaming of hitting the open road an exploring your …